Bounce House Rental
for Rent
We offer combo bounce house slides that will have things like a basketball hoop or slide built right inside with a bounce area! We specialize in bounce house rentals in Madisonville, Covington, and Mandeville and will be happy to accommodate your party needs.
Professional delivery to
Madisonville, LA, Covington, LA
and surrounding areas. Please submit a quote or contact us to be sure we service your area.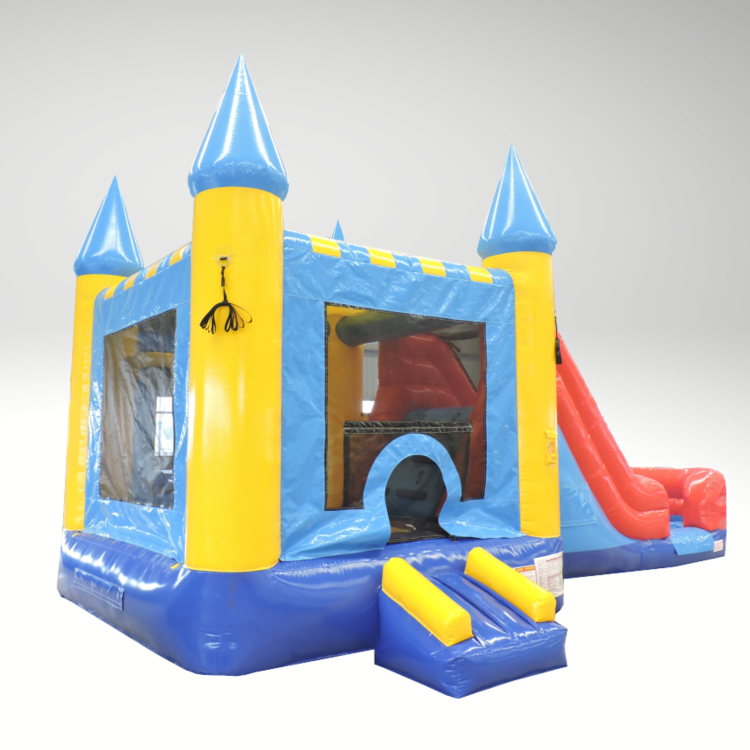 Castle Combo 4 in 1 (Water or Dry Slide)
from $230.00
Crayola Combo
from $180.00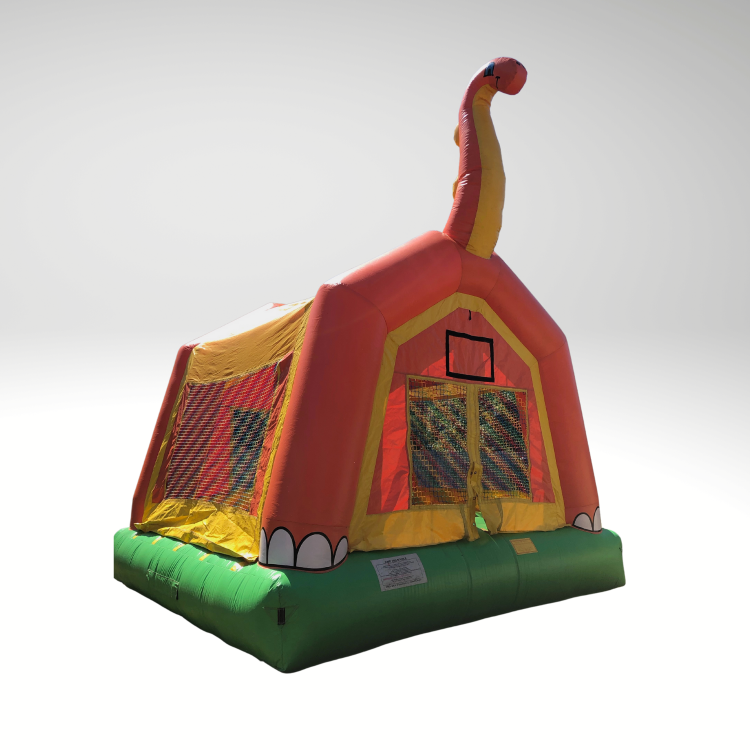 Dinosaur Bounce House
from $145.00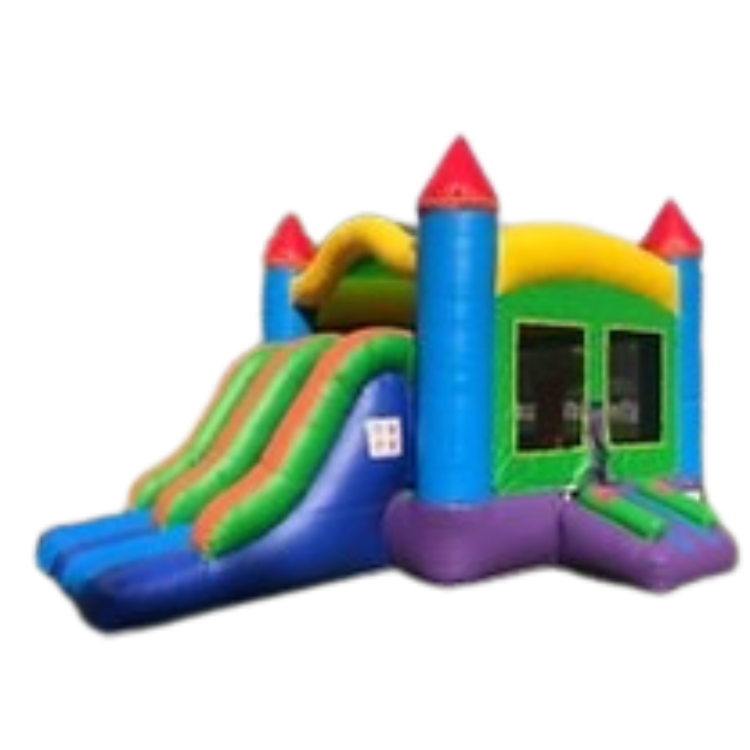 Double Lane Castle Combo
from $195.00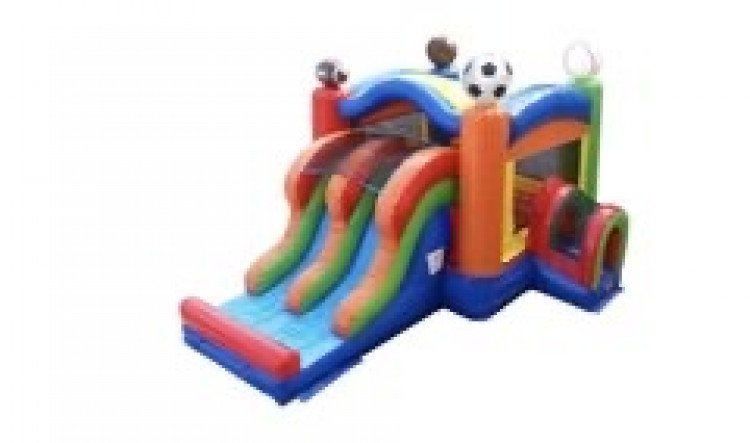 Double Lane Sports Combo
from $195.00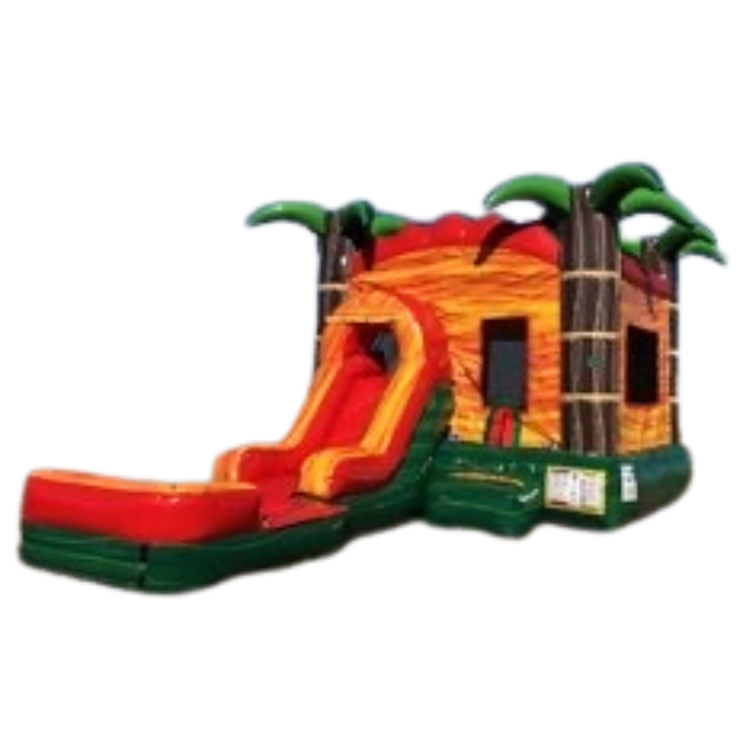 Fiesta Crush (Waterslide or Dry Slide)
from $230.00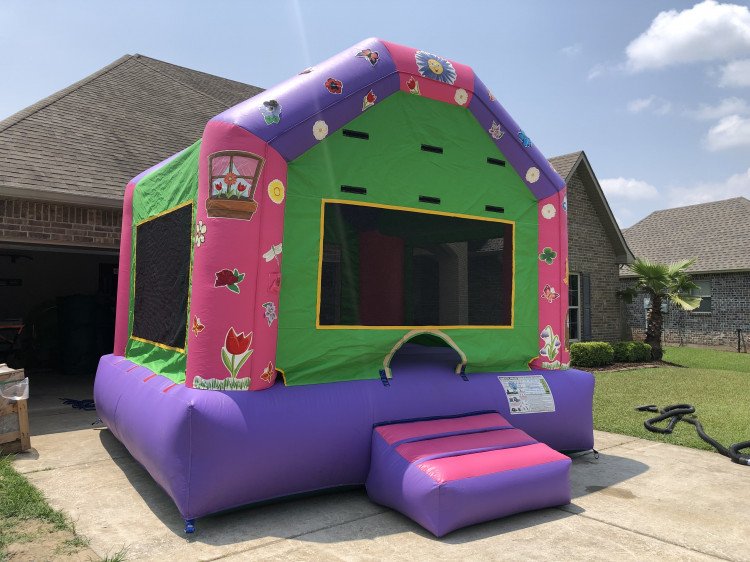 Flower Bounce House
from $145.00
LSU Bounce House Slide Combo (Water or Dry Slide)
from $230.00
Pirate Fortress Double Lane Combo (Water or Dry Slide)
from $250.00
Princess Bounce House
from $145.00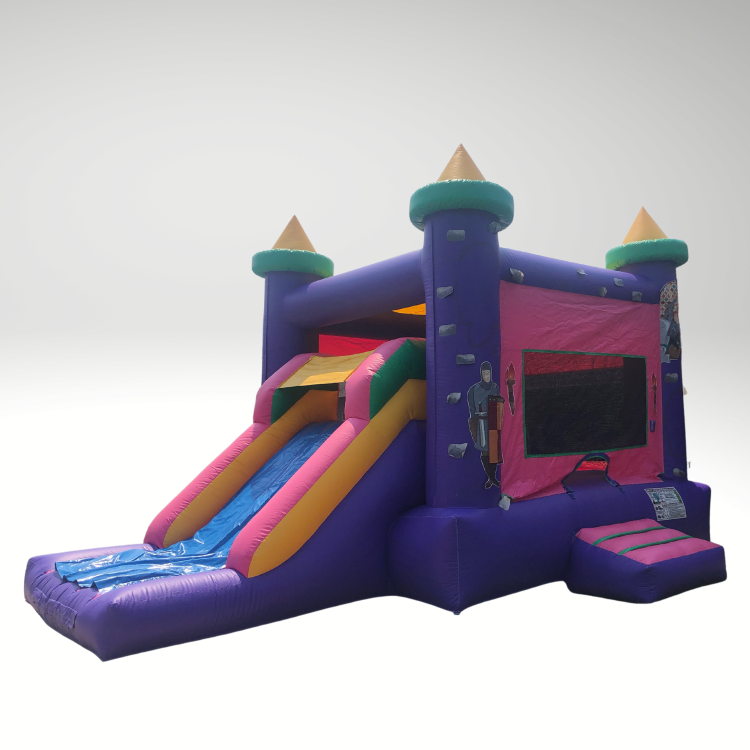 Princess Combo
from $180.00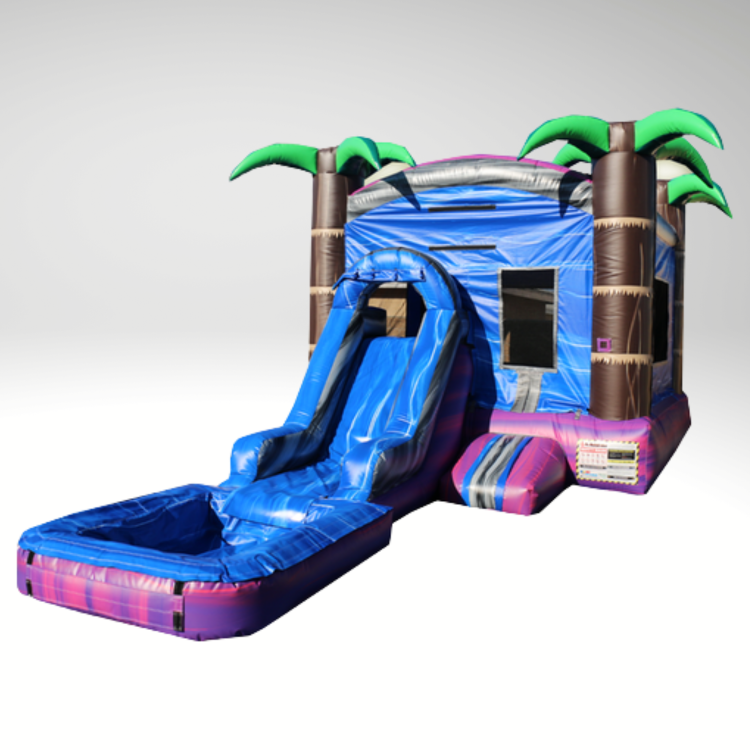 Purple Crush Combo (Waterslide or Dry Slide)
from $230.00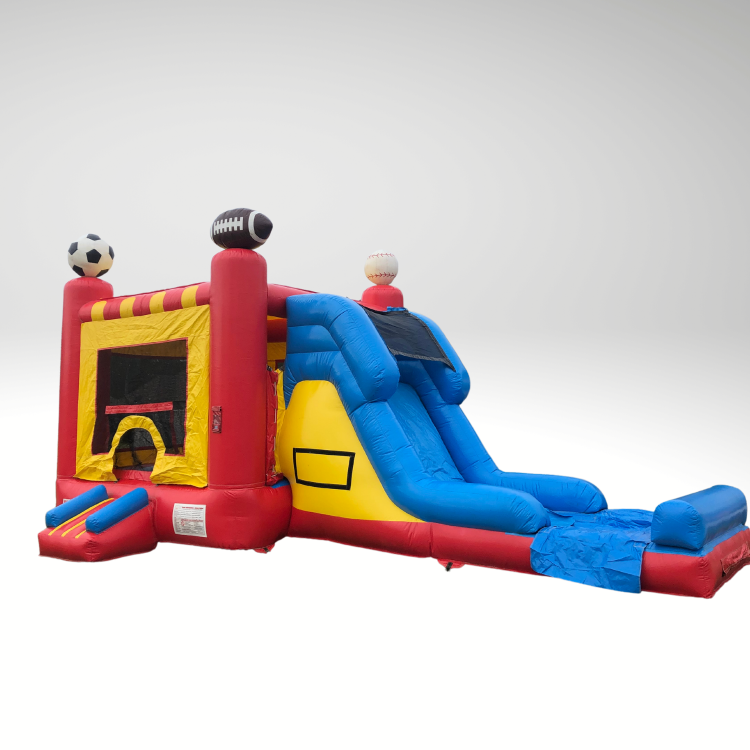 Sports Combo (Water or Dry Slide)
from $230.00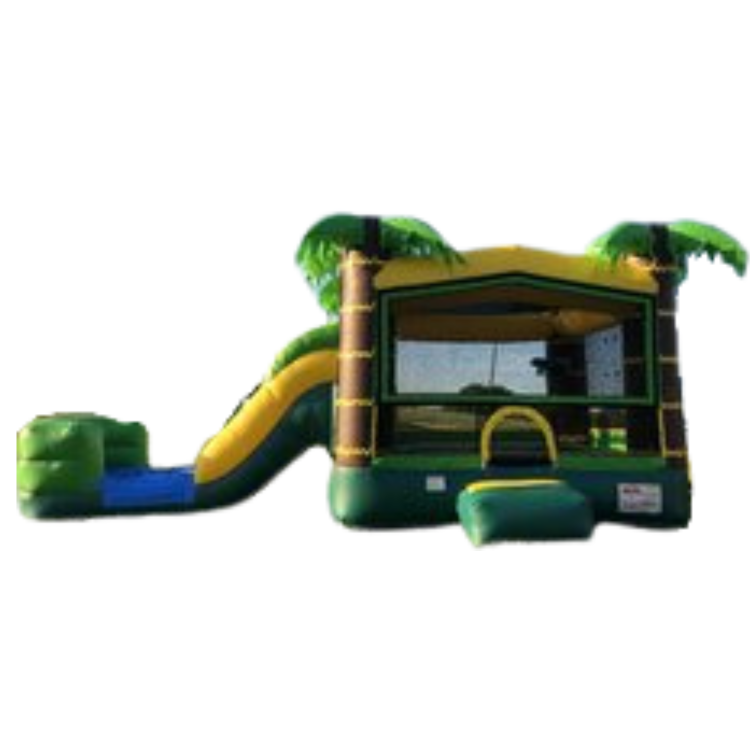 Tropical Jungle Combo (Waterslide or Dry Slide)
from $230.00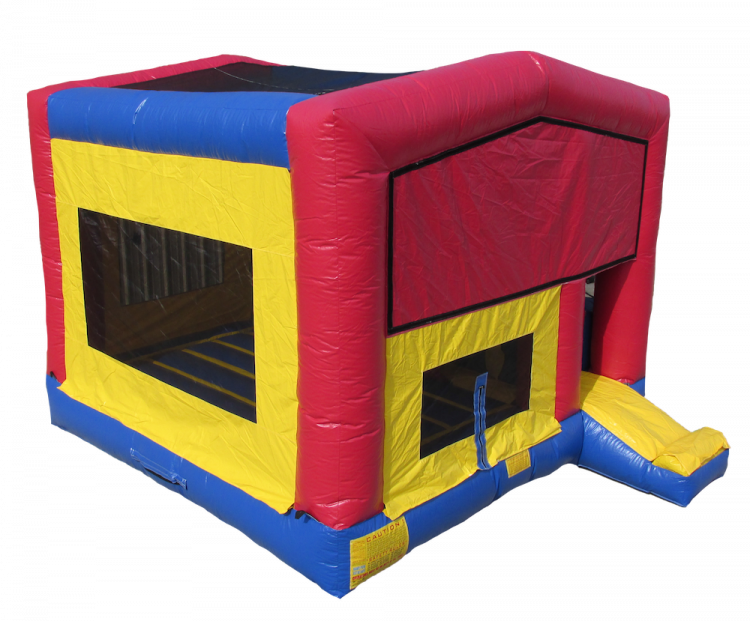 Combo Cube 4-in-1
from $195.00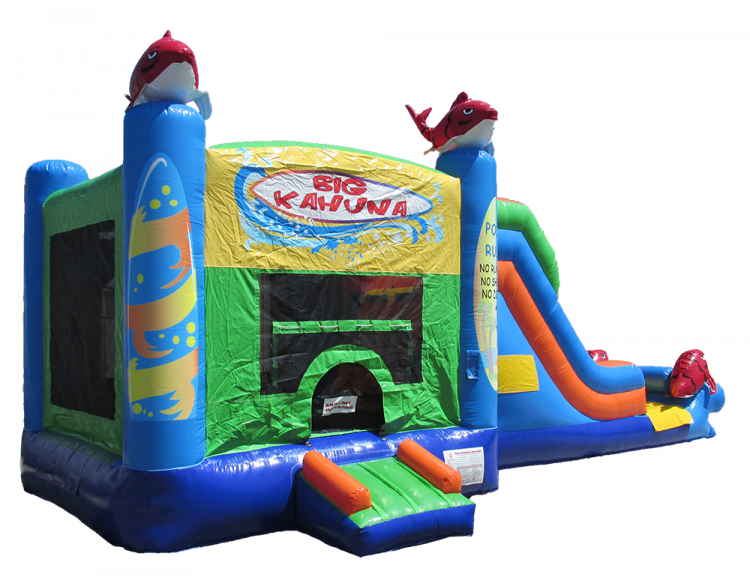 Big Kahuna Combo (Water or Dry Slide)
from $230.00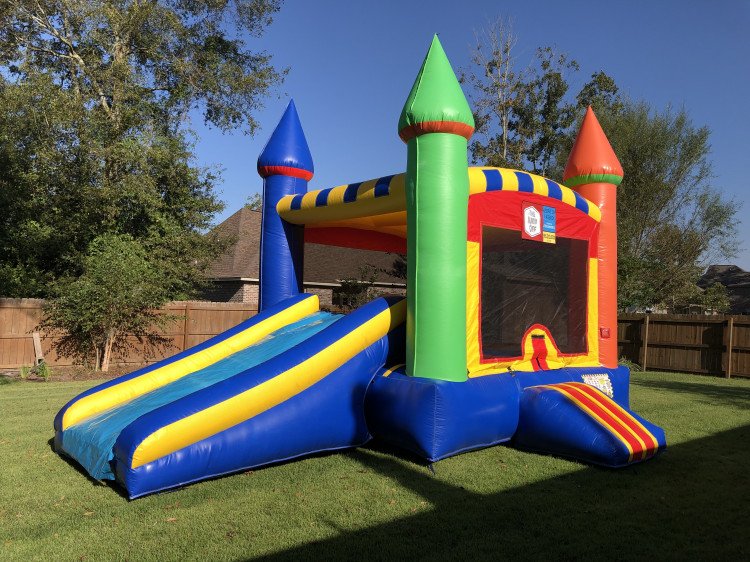 Castle Combo
from $180.00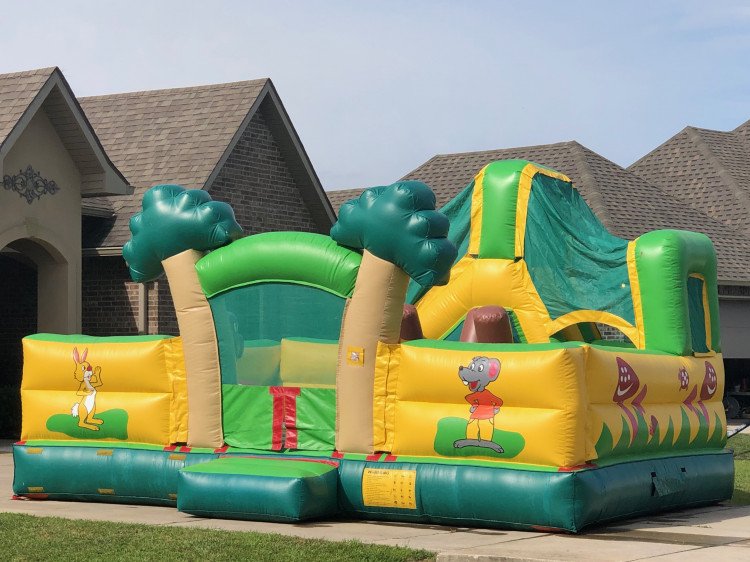 Peter Rabbit Toddler Combo
from $145.00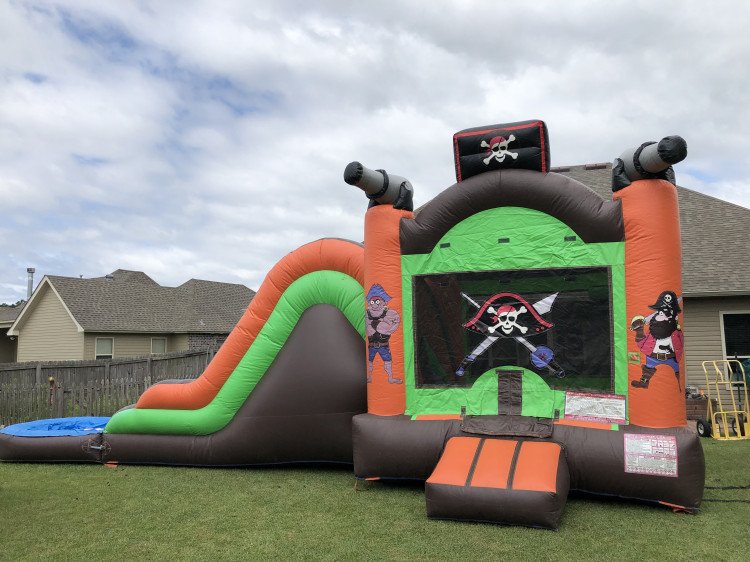 Pirate Combo 4-in-1 (Water or Dry Slide)
from $230.00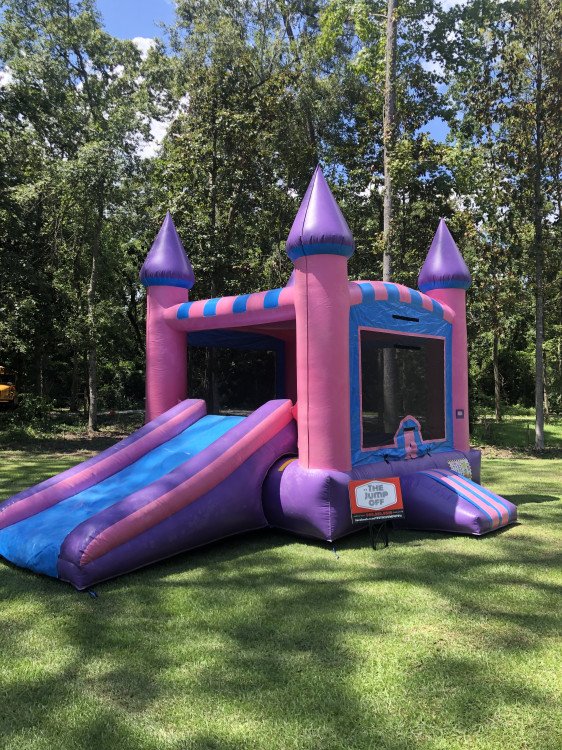 Pink Castle Combo
from $180.00
Tropical Combo (Water or Dry Slide)
from $230.00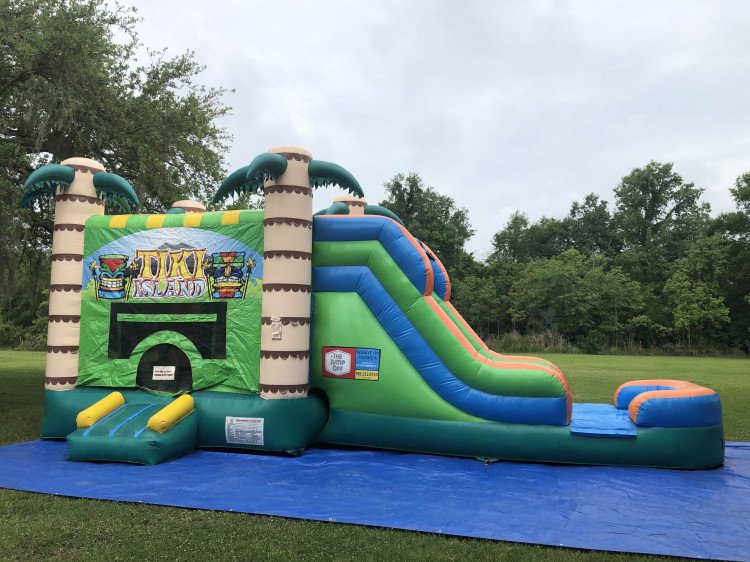 Tiki Combo (Water or Dry Slide)
from $230.00